Hanvover Lube & Brake Center is a Top-Rated
Auto Repair Shop in Hanover, PA You Can Trust!
Reliable Service. Quality Parts. Satisfaction Guaranteed.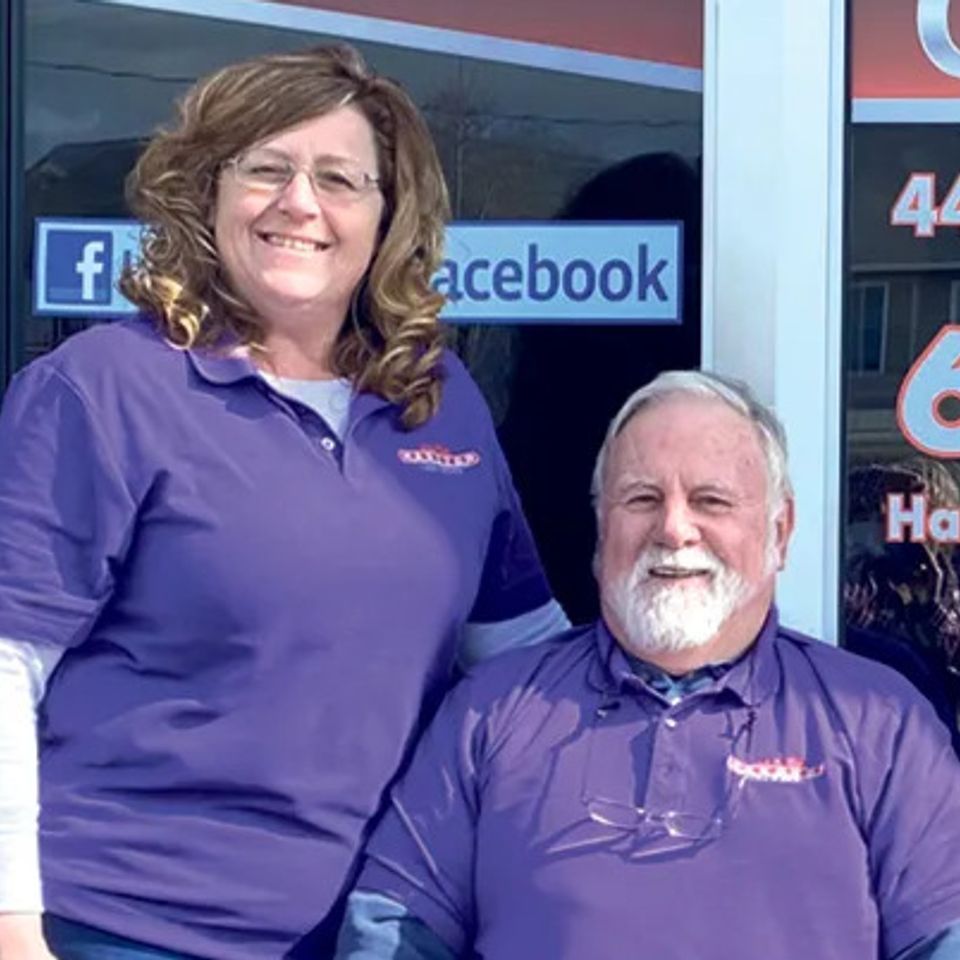 Hanover Lube & Brake Center is a family owned business, opened 25 years ago by Dean Wright.  Dean has been in the repair business since 1960, when he started working for Western Auto in Norfolk, VA. Western Auto transferred Dean to Baltimore, MD to manage a Western Auto store on Erdman Ave & Sinclair Lane.

By giving great customer service, Dean turned that store into the first Western Auto Store in the history of the company to do over one million dollars in sales.

Dean is much older now, but the customer service that he, Connie, Lori and Jeana provide is the same as in 1960, as well as when Hanover Lube & Brake Center, opened in 1991.
**Free miles and friendly service**